6 June 2016
Newsletter Articles
Fun Fundraising
Upcoming Fundraisers
Year 8 and 9 are busy fundraising for their upcoming school camps. If you missed the Chalk n Talk n Carboot on Saturday 28th May. There are still plenty of opportunities to contribute to your camp fees.
3th June

- Running the canteen at the Interschool Athletics Carnival

16th June

- Selling food and drinks on Medieval day

Term 3

- Art Exhibition and Trivia Night
Athletics Carnival
And the Winner is: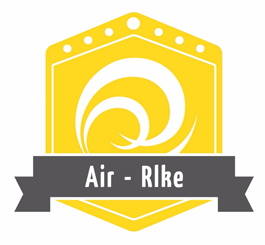 AIR
| | | |
| --- | --- | --- |
| Age Group | Champion | Runner Up |
| Year 7 Female | Liesha Bosel-Cross | Pamela Kumantjara |
| Year 7 Male | James Bruce | Patrick Findlay |
| Year 8 Female | Kaleigh Campbell | Lielie Mulitalo |
| Year 8 Male | Jayden Bray | Levi Thomas / Reggie Gallagher |
| Year 9 Female | Mikaela White | Lara Strachan |
| Year 9 Male | Tyrell Woodbury | Harley Wallace |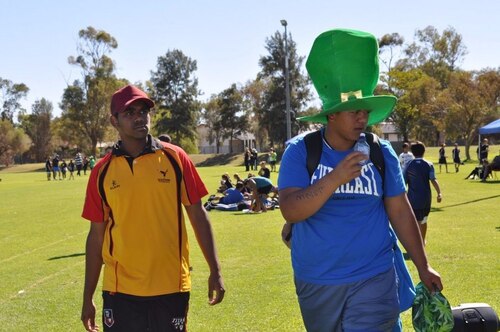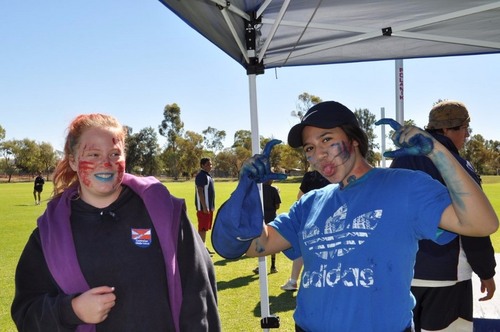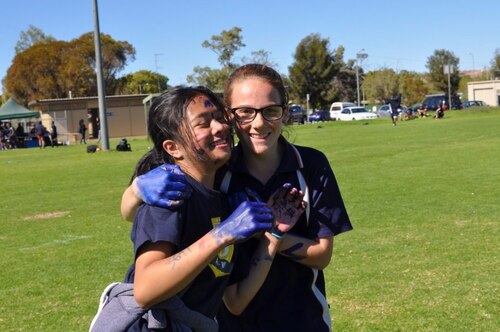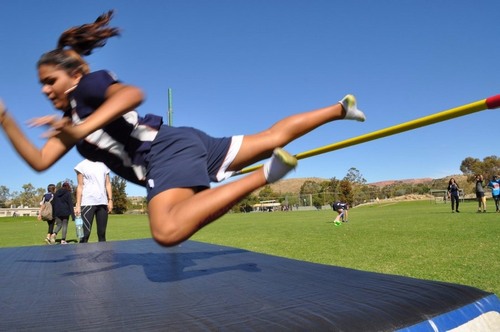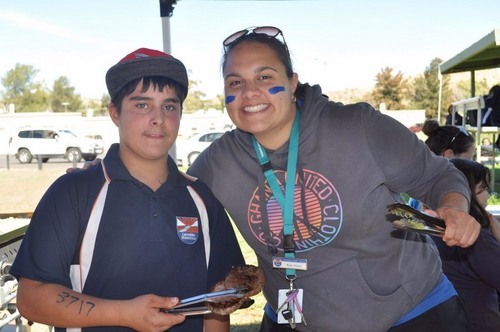 Vale Mum T
With the passing of Maureen Trindle, also known as Mum T or Nanna T on Mothers' Day 2016 (08/05/16) was a very sad occasion for not only her family but so much of the Alice Springs community. She spent much of her adult life supporting, encouraging and working for a better education for all kids with a strong focus on Indigenous families. She was a no-nonsense person and everyone respected her for that. In the 1970's she worked at the local high school - ASHS (now CMS Campus) - as a Home Liaison Officer. In this time she looked after many students from all walks of life, and she remained close with them until her passing. They all referred to her as Mum T.
Faye Strachan (daughter)
31/05/16
Year 9 Camp
Information
All Year 9 students will have the opportunity to participate in a six day/five night camp to Adelaide with Active Education running their terrific program from Sunday the 6th to Friday the 11th November, 2016. This is the first of a number of information letters regarding the camp. In addition to outdoor activities, they will also undertake a variety of educational excursions linked to the Science, Social Education, English, Mathematics, Health, Physical Education and Pastoral Care curriculum.
The estimated total cost of the camp is $1050.00 for six days and includes all transport, meals, accommodation and entry fees. Spending money is optional. An exact total will be provided when the itinerary is finalised.
A suggested payment schedule is:
| | |
| --- | --- |
| Friday 22nd April - $50 | Friday 29th April - $50 |
| Friday 6th May - $50 | Friday 13th May - $50 |
| Friday 20th May - $50 | Friday 27th May - $50 |
| Friday 3rd June - $50 | Friday 10th June - $50 |
| Friday 17th June - $50 | Friday 17th June - $50 |
| Friday 24th June - $50 | Friday 1st July - $50 |
| Friday 8th July - $50 | Friday 15th July - $50 |
| Friday 22nd July - $50 | Friday 29th July - $50 |
| Friday 5th August - $50 | Friday 12th August - $50 |
| Friday 19th August - $50 | Friday 26th August - $50 |
| Friday 26th August - $50 | |
Payments for the camp can be made via the front office, by EFTPOS, over the phone or by direct debit into the school bank account.
Centralian Middle School
BSB 065900
Account No. 10513523
Yr9camp student name E.g. Yr9campJanePerson
Please complete the permission form (link below) and return to Student Access with a deposit of $50.00 to secure your child's place.
Do not hesitate to call us at the school on 8950 2500 or contact either of us by email at ryan.mcghie@ntschools.net or wellington.pasi@ntschools.net if you have any queries or concerns regarding any of the above information.
Maths Enrichment Sessions
The Storyteller
An innovative approach to the teaching of narrative writing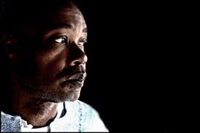 CMS had a visiting artist who is popularly known as The Storyteller aka Glen. He brought to the students an innovative way of telling stories through song. The students and teachers found this approach quite effective as the students listened attentively. Year 7, 8 and 9 students all had a great time listening to inspiring stories, songs and having a go at telling their stories through music.
Girls Academy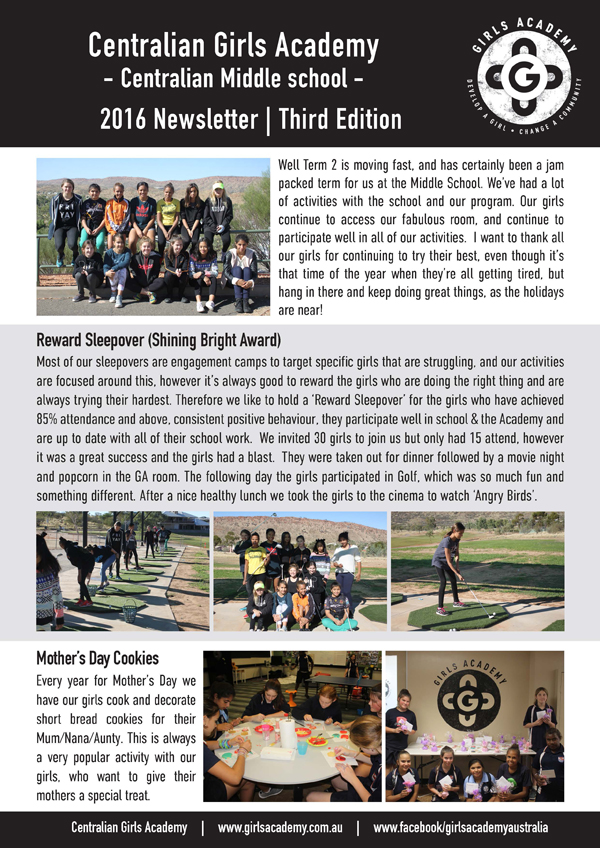 Community Announcements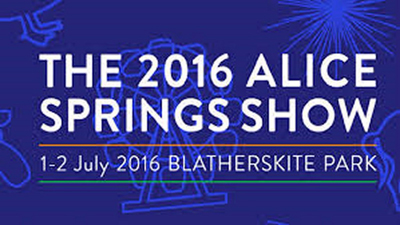 Date 1st and 2nd July
Show books are available at school, the Town Council and various other places around the town. There are many section for children to enter eg; Agriculture, Art, Cattle, Cooking, Craft, Dogs, Hobbies, Horticulture, Pets and Animals, Photograph and Poultry. Enter and enjoy yourself at the show.
https://alice-springs.com.au/

8 Ball Competition
If you are interested in participating in an 8 Ball Competition contact Rewa Pikia on 0450015497 for further details.
Holiday Cartooning Program