28 March 2018
Newsletter Articles
Important dates
Monday 26th to Thursday 29th March – Year 9 VET program
10:30-11:00 Thursday 12th April – Year 7 Business Expo
Friday 13th April – Health and Wellbeing Expo
Friday 13th April – Last day of Term 1
From the Principal
Dear families
It's been a great couple of weeks since our last newsletter with some significant events occurring. Last week we held our Harmony Day celebrations and we also hosted the Alice Springs heat of Battle of the Bands, with one of the competing groups going up to Darwin to compete in the territory wide Battle of the Bands. This week our Year 9s have been across at Charles Darwin University participating in their first VET week for the year. There are a number of photos from the VET week up on Facebook so please go and have a look at the diverse opportunities our students have taken advantage of. We organise this VET program for students in Year 9 so that they understand what vocational training is like and so that they have had an opportunity to get a 'taste' of some of the different programs. This helps them to make informed choices in Year 10 where they have the option to participate in more involved VET pathways.
We held our School Council Annual General Meeting two weeks ago. Thank you to the families that attended. We have elected our new School Council and the first meeting of the year for the new Council is at 5.30pm on Thursday 12th April. There still are a couple of extra spots available for parent members so if you are interested in joining this group, please give me a call.
Our student newspaper group has put out their first newspaper for the year. Students have been given paper copies of this newspaper and we also attach it below so that you can enjoy reading it.
We are again hosting our Health Week Youth Expo this year. On Friday 13th April we will welcome close to 30 health and wellbeing organisations to the school to set up a stall and talk with students around their health and wellbeing. This is always a great event and students are usually surprised by the number and range of agencies in Alice Springs available to support them with their health and wellbeing. We will also welcome Year 5 and 6 students from across town to join us for this event.
You might recall from previous newsletters that we recently had a School Review. These reviews are designed to identify what practices are currently in place in the school and then provide advice and recommendations to continue focussing the school's improvement journey over the next three years. We have received feedback from the reviewers. They affirmed and commended the following areas:
Clarity around the school improvement agenda
Focus on positive, caring and mutually respectful relationships
An emerging coaching and mentoring culture and clear recruitment strategy
Evident focus on making the learning explicit through learning intentions and success criteria
Significant improvement in school culture and behaviour with the introduction of SWPBS
Sequenced and coherent curriculum plan
Teachers engaging in collaborative practices to ensure an ongoing focus on improving learning
The reviewers identified the following areas as the focus of our improvement efforts:
Be more specific around learning targets for individual students and ensure each student establish personalised learning goals.
Improve how learning data is collected, stored, used and reviewed.
Develop and embed an explicit teaching model across the school with a clear focus on differentiation so that we are meeting the needs of all learners.
These areas aligned well with our Strategic Improvement Plan and will be the focus of our work over the next three years.
Warm regards,
Paul van Holsteyn
Principal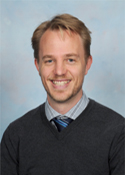 Mr Paul Van Holsteyn
Notifications
Cricket: Junior Indoor 4's Competition
April Holiday Hockey Camp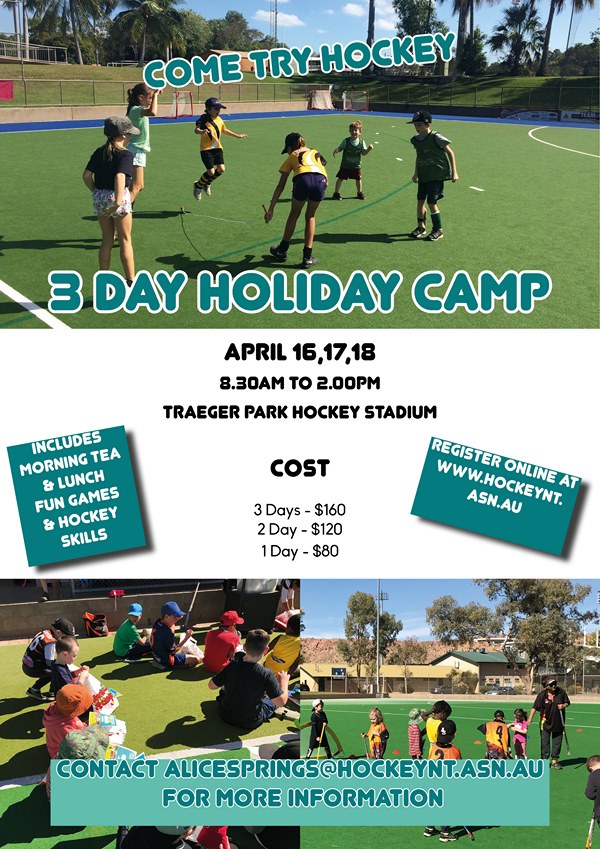 Pop Up Discovery Trail at Ormiston Gorge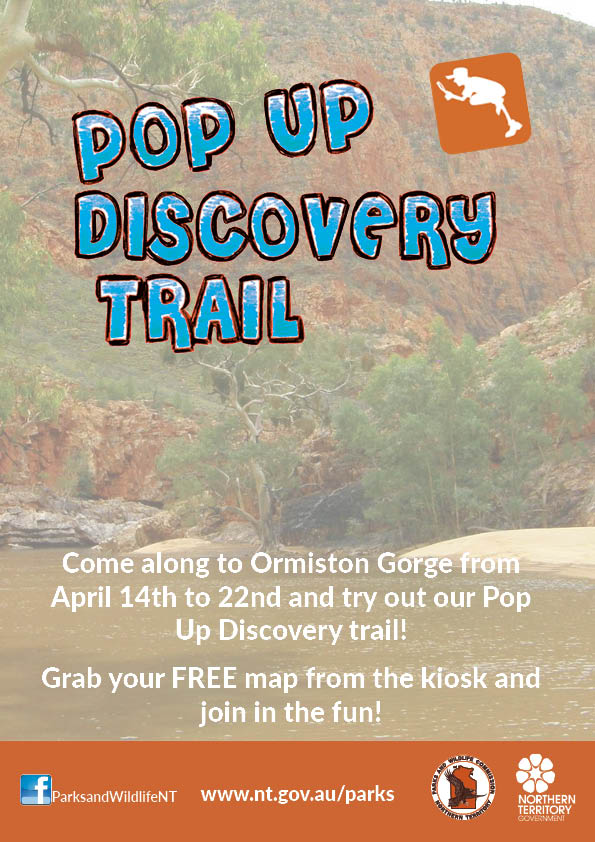 School Updates
Business Booth: Year 7
This term all Year 7s have been studying Business and Economics in Humanities classes. This unit helps students understand the world of business. Students are learning how to create and manage a successful product through the design of their own "business booth", a display exhibiting the features of a hypothetical business that they have created. Students have been working in groups and will showcase their learning on Thursday 12th April at 10:30 am (our Recess time). We would like to invite family and friends up to the year 7 area to see the entire space transformed to a Business Hub of emerging entrepreneurs.
During this unit of study, our year 7 students have had the opportunity to interact with and learn from a number of guest speakers from our local business community, including Heaven Hanson from Flight Centre, Johnny Rowden from The Goods Café and Michelle Young from Tjanpi Desert Weavers. We would like to thank our guest speakers for their time and providing our students with valuable information about starting up a business.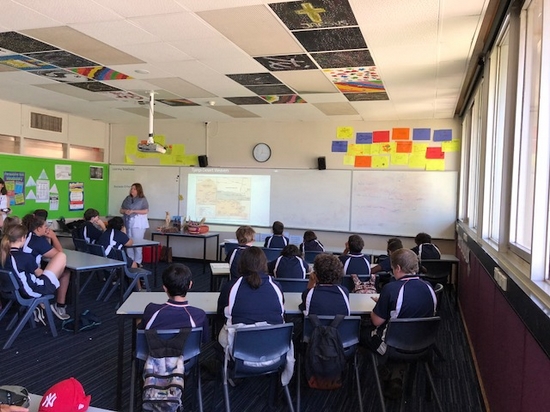 CMS Student Newsletter for March
Harmony Day
On the 21st of March the school celebrated harmony day and the multiculturalism and diversity of our country and school. Below are images of chains created by some of our students that feature messages and themes of cultural diversity.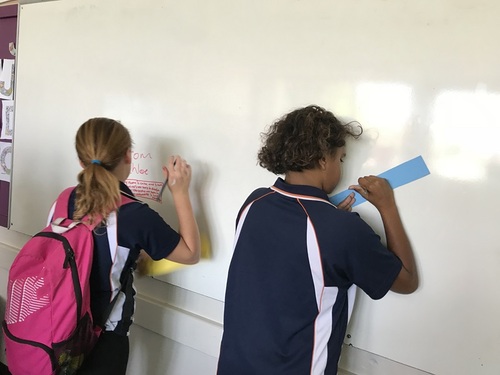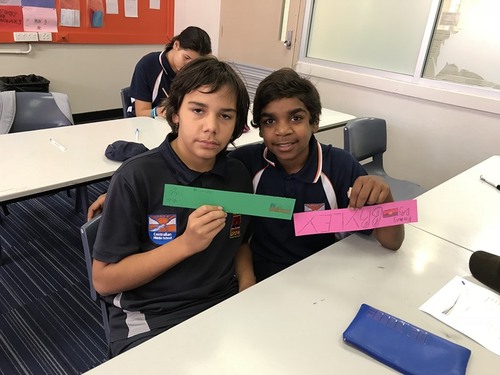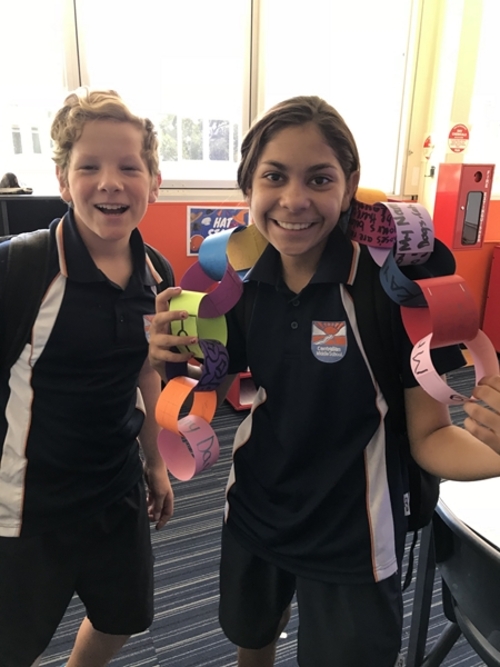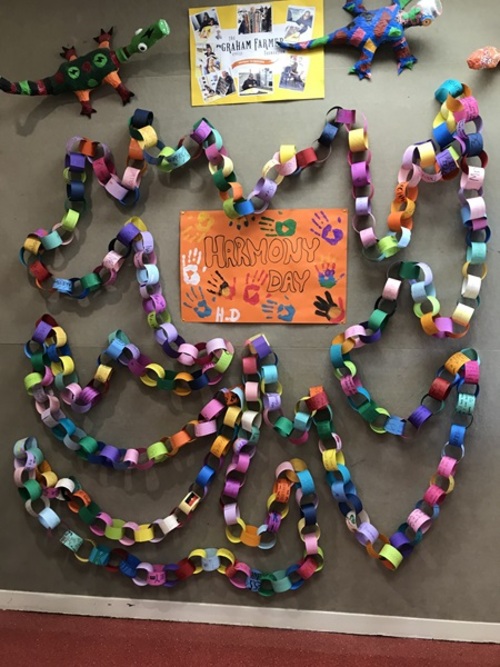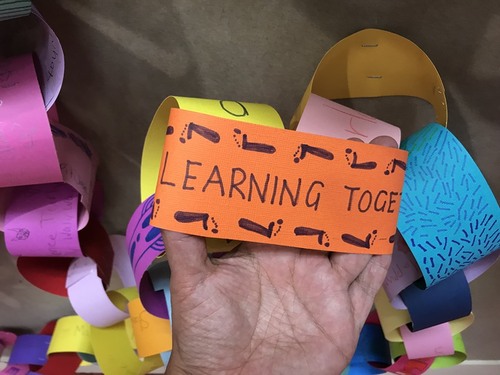 Facebook
Keep up to date with all our news and updates
Head on over to 'like' our Facebook page to keep in touch with school news, highlights and achievements of our wonderful students. We encourage people to like and share our posts.
Please read the terms of engagement before posting comments.
https://www.facebook.com/CentMS/