13 April 2018
Newsletter Articles
Important dates
10:30-11:00 Thursday 12th April – Year 7 Business Expo
Friday 13th April – Health and Wellbeing Expo
Friday 13th April – Last Day of Term 1
Monday 23rd April – First Day of Term 2
Wednesday 25th April – ANZAC Day
From the Principal
Dear families
Hasn't Term 1 raced by! There have been lots of highlights and great experiences as well as lots of learning going on across the school. This week capped off the term with great events like our Year 7 Business Expo, Year 9 indoor rock climbing, the Health and Wellbeing Expo and the Girls Academy Shining Bright lunch.
We have sent progress reports home in the mail for all students. These reports are very brief and aim to provide you with feedback on how your young person has started the year at CMS. They are not a comprehensive A to E report which provides information on achievement against the Australian Curriculum. A to E reports are provided at the end of Terms 2 and 4. We hold formal Learning Conferences (parent-teacher-student sessions) close to the end of Term 2, but we can organise a meeting at any time to discuss concerns as they arise. If you would like to organise a meeting, please contact the school on 8955 2333. We know that students do best when home and school work closely together and we welcome the opportunity to strengthen those relationships.
Early next term we have the National Assessment Program in Literacy and Numeracy (NAPLAN), which our Year 7 and Year 9 students will participate in. This is being held in Week 4 (week beginning 14 May). It is crucial that all students participate and do their best on these assessments. We use the results to track the progress and identify learning gaps of individual students as well as look at patterns across our cohort to evaluate and improve how we deliver the curriculum.
All of our uniform stock has been replenished by suppliers so if you were waiting for an item please drop in to Student Access early next term. Student Access is open in the morning from 8-9 and in the afternoon from 3-3.30. From the beginning of next term all students must be in full school uniform at all times. This includes jumpers as the weather gets cooler – students can either wear a CMS hoodie or a plain navy blue jumper with no insignia.
Just a reminder as well that students at all times must have an exercise book for each subject (5) and a complement of pens, pencils, erasers etc. Many of our students purchased a stationery pack at the start of the year and their books and pens are either used or lost and need to be replaced. We continue to sell both stationery packs and individual items or you can purchase everything that they need from K-Mart or Target. Please ensure your young person is fully equipped for the start of Term 2.
We now have a one week break from school. All students must return to school on Monday 23rd April. I hope that our students enjoy their week off and find plenty of time to both rest and have fun so that they are ready for the learning challenges that Term 2 will provide.
ANZAC Day is in the middle of Week 1 of Term 2. We will have a school contingency walking in the march and laying a wreath in remembrance. This will be open to all students that wish to attend so please discuss with your student whether they would be interested.
Warm regards,
Paul van Holsteyn
Principal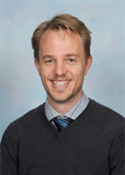 Mr Paul Van Holsteyn
Notifications
NT Youth Week Event Calendar
Town Library Event Calendar
Youth Week Art Program & Competition
Passport to the Park

School Updates
Year 7 Business Expo
On Thursday the 12th of April, our year 7 students held their business expo. Each group of students researched the processes of creating a small business, analysing the costs involved and created their own business booth. Each booth contained information and research of their chosen product. We had some fantastic stalls displaying the business skills learned this term by our students. Both the year 8 and 9 students, as well as some students from Gillen Primary School attended the event. See below for some photos of the amazing stalls that were created.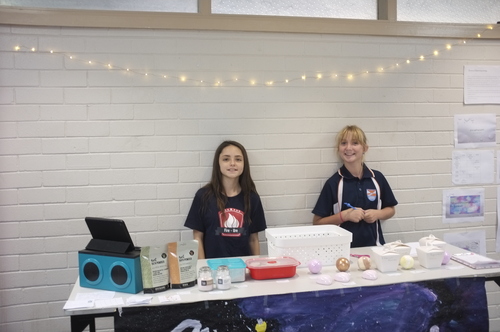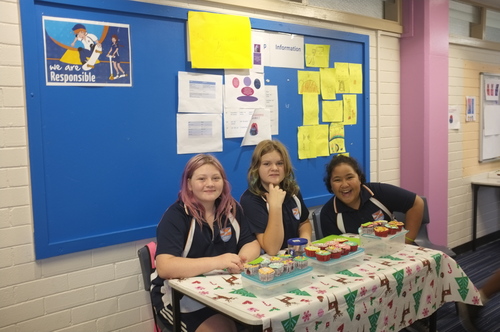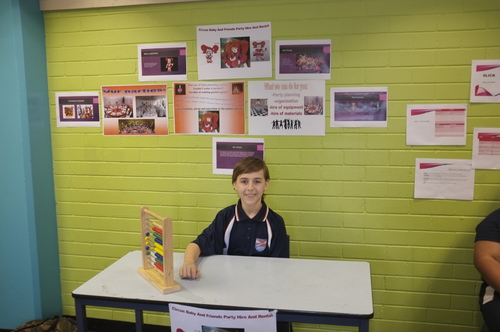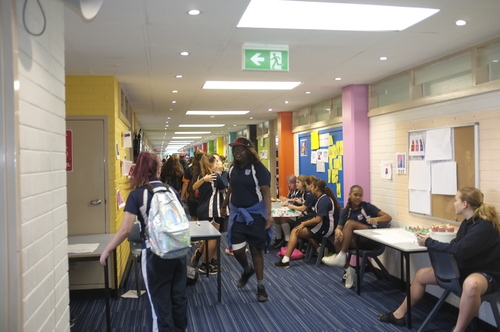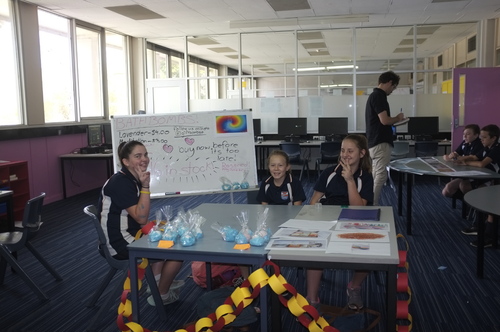 8.1 Food Excursions
During Term 1 as part of our cooking program 8.1 learnt about what processes & methods were involved in the production, manufacture & cultivation for certain foods we eat as consumers. We visited various places around Alice Springs to help us with our knowledge.
We really appreciated that these businesses were able to help us in our learning and thank them very much. The students had a wonderful time! Here are some photos of our excursions.
Miss Biar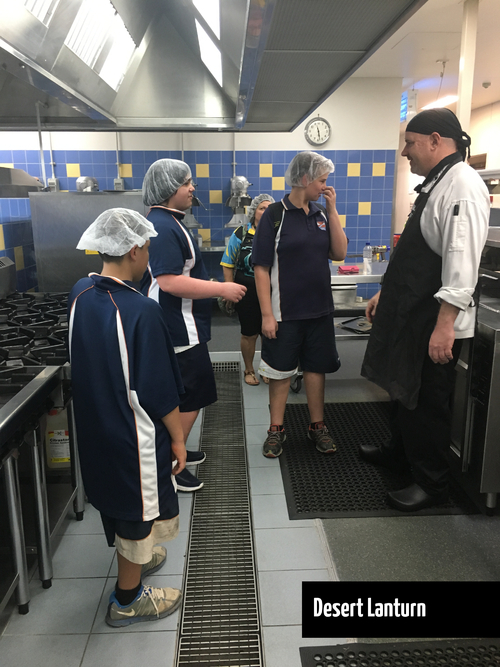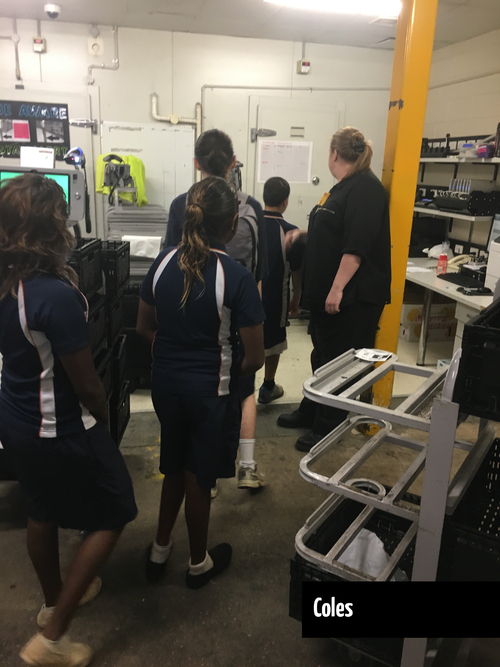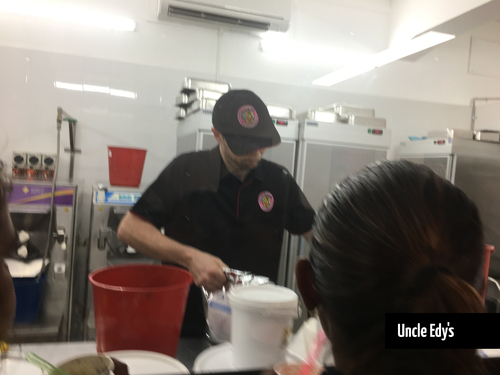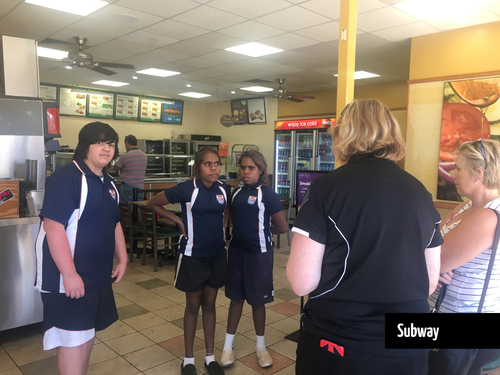 Clontarf
Soaring to New Heights
"The Spirit of Australia" was certainly felt in Central Australia, in more ways than one, after a recent visit from our partners, Qantas. The Centralian Middle School Clontarf Academy hosted 25 Qantas staff on behalf of the Central Region, for the arrival of Qantas's fourth Boeing 787-9, featuring the special indigenous inspired artwork by artist, Emily Kame Kngwarreye.
Our special guests included Qantas CEO, Alan Joyce, and former dual Brownlow Medalist and dual Premiership player, Adam Goodes. The whirlwind visit kicked off with a tour of the room by our senior students across all three academies in Alice Springs. Our boys proudly showed off their program and what they've been up to, their goals, and aspirations for the future.
The visit featured multiple highlights including a session "On the Couch" with Goodsy and a hilarious trivia game of KAHOOT, with our students paired up with Qantas staff. Our boys were also fortunate enough to be approached by Qantas staff to star in video footage for this year's NAIDOC theme "Because of her, we can!"
The following morning all academies headed out to the airport for that "Perfect Shot" with what could potentially be described as, the most beautiful and expensive piece of flying artwork in the history of mankind. The boys were in absolute awe and extremely thankful for the full behind the scenes access granted by Qantas.
I'm almost certain I caught a glimpse of one of the boy's reflections in the aircraft window that day, as a smartly dressed Pilot….
"From Little Things Big Things Grow".
Year 8 Well-being & Leadership Camp
The last month of Term 1 has given Clontarf Academy members access to a heap of different activities to participate in. Week 7, the year 8's had a fun camp in and around the Alice which was focused around leadership and self-esteem. The boys kicked off the camp with a dinner at the Gillen Club, and then the following day participated in a climb up Mt Gillen, Rock wall climbing at the YMCA, and a relaxing dip at the Town Pool to finish it off. The Mount Gillen climb in particular was a real chance for the fellas to practice their leadership skills. They did this with great team qualities and encouraged each other as far as they could go.
While Central Australia was blessed with some rain we took the most of a rare opportunity to go and have some fun in the full clay pans. In the water the fellas enjoyed some playful rugby which young Jake Gowley proved to be a beast at. He also took charge behind the camera and produced some incredible shots. The skim board also provided some hilarious thrills and spills as the boys hovered across the water.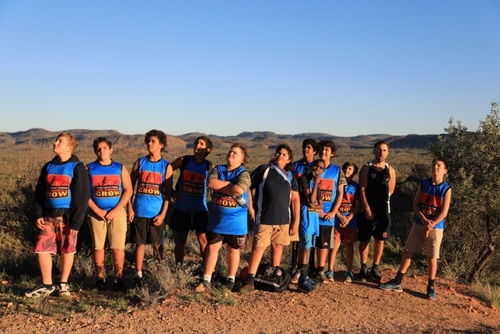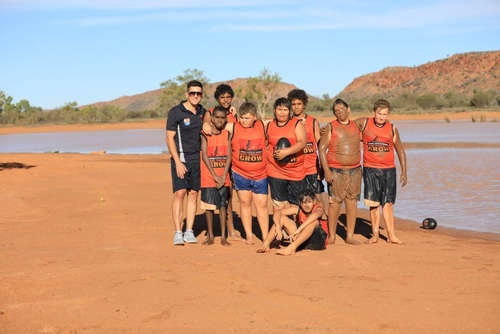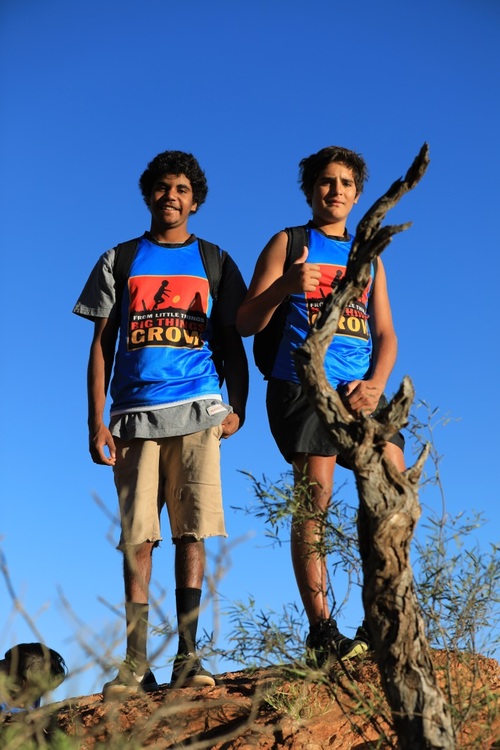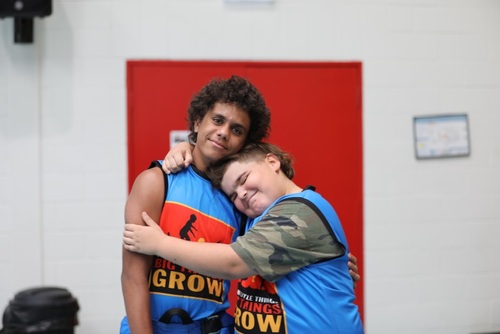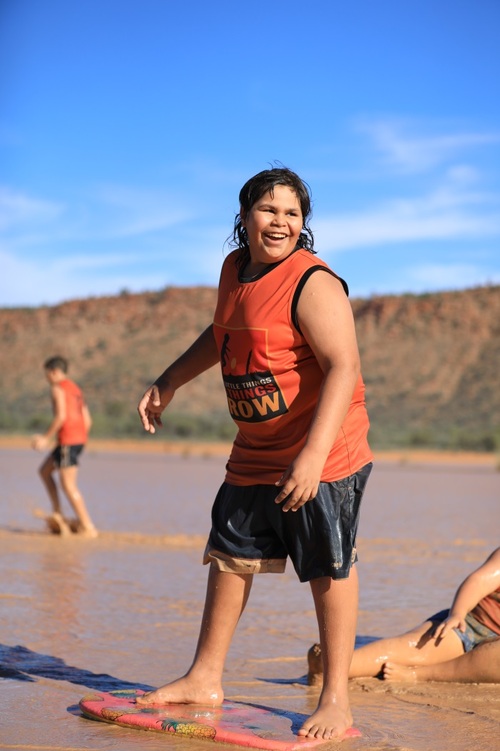 Year 9 Well-being & Leadership Camp
In week 8 the young men in year 9 had a change of scenery for their term camp. The East Macdonnell Ranges was their destination of choice. The fellas had great experiences from learning about Arltunga and its gold rush times, visiting Corroboree rock, and trekking through the beautiful N'Darla Gorge for a morning training session. The key focus was on mentoring the young men about becoming consistent leaders within our Academy and School. We also put an emphasis on having the boys trying to appreciate nature and its beauty and to not be distracted by the things they have in town.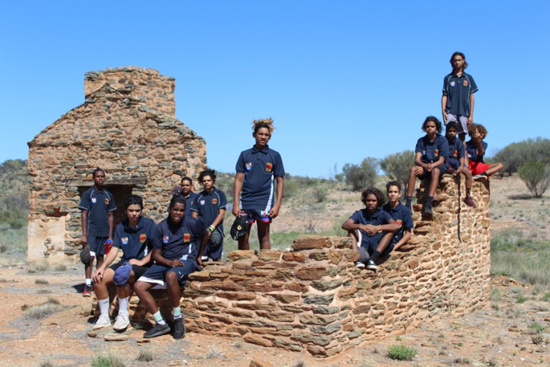 Bunnings Billy Cart Making Afterschool
Week 10 & 11 the boys started preparations for their billy kart building for the big Kart race leading up to the mighty Finke Desert Race weekend which is in term 2. The boys dressed up in their polo's and browsed the store getting materials for their karts. They had an excellent Bunnings employee leading the way, who taught the fellas what the best materials are for their karts and why. This whole experience is a great insight for the boys as they might be eyeing off a job with Bunnings in the future and have the opportunity to give back to their community.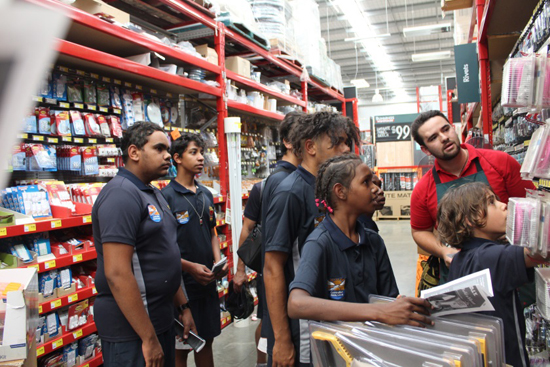 Facebook
Keep up to date with all our news and updates
Head on over to 'like' our Facebook page to keep in touch with school news, highlights and achievements of our wonderful students. We encourage people to like and share our posts.
Please read the terms of engagement before posting comments.
https://www.facebook.com/CentMS/