26 February 2016
Newsletter Articles
Water Safety and Water Awareness Classes
Week 6
All students will be participating in our swimming program. Please refer to timetable below.
Year 7:
7-1 and 7-2 – Wednesdays Lesson 5 and 6
7-3 and 7-4 – Thursdays lesson 5 and 6
7-5 – Fridays Lesson 5 and 6 (Yirara College Pool)
Year 8:
8-1 and 8-2 – Fridays Lesson 3 and 4 (Yirara)
8-3 and 8-4 – Fridays Lesson 5 and 6 (Yirara)
Year 9:
9-1 – Thursdays Lesson 1 and 2
9-2 and 9-3 – Thursdays Lesson 5 and 6
Swimming and water safety classes are a compulsory part of the school's Health and Physical Education program and hence all students are expected to participate in all classes. If for some reason your child is unable to participate in a lesson, a signed and dated note is required before the commencement of the lesson. Students are required to bring a towel, appropriate swimming clothes and a drink bottle as pool canteen facilities will not be available for school use. The HPE department is able to provide a limited amount of equipment for those who on occasions are unprepared.
All classes will walk to and from the pool except in high temperatures when students will be transported by school bus. The cost of the swimming and water safety program will be covered by the school.
*Please note Friday classes will be at Yirara College as the Town Pool is booked out with Swimming Carnivals. Students will travel via school bus. If you have any questions regarding these classes please contact the school on 8950 2500
Centralian Middle School AGM
Week 7
Thursday 10th March at 5pm in the CMS Staff Room
We look forward to welcoming both new and current parents to our 2016 School AGM. New members are needed for our School Council. Light refreshments will be provided.
For more information phone Carol Watson 8950 2509.
Swimming Carnival
Week 7
Thursday 10th March
On Thursday the 10th March, CMS is holding their annual Swimming Carnival at the town pool.
All students are to attend school at the normal time on the day. Teachers will mark the rolls at school and then all students will walk to the pool from CMS. Students are NOT to be dropped off at the pool.
Students are welcome to bring their own food to the carnival; we will also have the SRC operating a BBQ on the day for students who have money to purchase food and drink.
Once students are at the carnival no one will be able to leave unless they have a parent / carer with them. At the completion of the day, which we expect to be approximately 2.30pm, all students will be required to return to school unless a signed note is provided to the Home group teacher.
I would like to take this opportunity to mention that the carnival is a normal school day, and your child's attendance is compulsory. These days provide a fantastic opportunity for students and staff to relate to each other on different levels and often build better more successful relationships with each other.
Parents / carers are more than welcome to come along and support the school and your children.
If you and any questions regarding these classes, please contact the school on 8950 2500.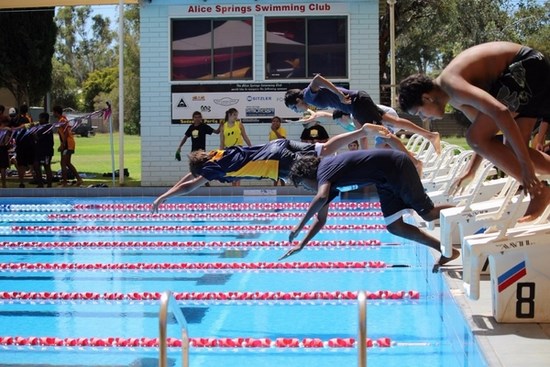 Year 7 Science
This term our Year 7's have been enjoying learning about how to use Bunsen burners and investigating what science is about. They have also enjoyed getting to know the animals.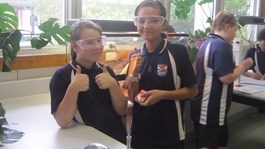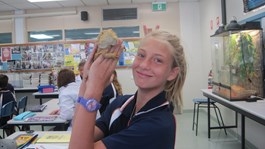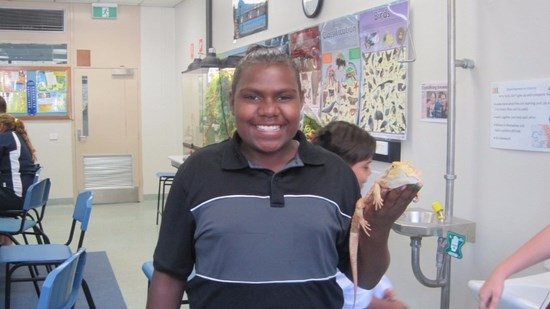 Uniforms
Polo shirts and shorts have finally arrived. Please visit Student Access between 8am – 8.30am or 3pm-3.30pm to buy uniforms. The Back to School Voucher expires on the 1st April 2016.
Back-to-School Vaccinations
To protect your children and the community from vaccine preventable diseases, all school-age children from pre-schoolers to high school students are recommended to have their scheduled immunisations.
Immunisations are offered via the National Immunisation Program and are available free from urban and remote Primary Health Centres, general practitioners and Aboriginal Medical Services.
Some vaccines are offered to middle school students attending schools throughout the Territory. Parents of middle school students will receive vaccine consent forms during the first few weeks of Term one. These should be completed and returned promptly to ensure their child receives the school- based vaccines on time.
Parents can find out about their child's vaccination history from either the Australian Childhood Immunisation Register available through the Australian Government MyGov website at www.my.gov.au or by calling the NT Immunisation Register on 08 89228315 during office hours.
More information about childhood and school immunisation programs can be found on the NT immunisation website .
School Based Immunisation Program 2016
Immunisation consent forms will be handed out to ALL Year 7 & Year 8 students by Friday 19/02/16. If your child is in Year 7 or Year 8 and does not give you the form/forms to sign, please call Barbara Glover on 89502513 and I will send them to you. ALL forms need to be signed and either YES or NO ticked on the forms. If your child is not getting the immunisation the form still needs to be signed and returned please.
Year 7
Immunisation for Year 7 students is HPV (Human Papillomavirus) which is a safe and effective vaccine that helps protect against 4 types of HPV, two of which cause cancers. The vaccination will help to protect your child before they become sexually active. The course requires a total of 3 immunisations with 1st in Term 1, 2nd in Term 2 and the 3rd in Term 3. I f absent on the day of immunisations we will catch them up in the following Term. Please read the information provided on the consent form.
Year 8
Immunisations for Year 8 students are Varicella, Boostrix and for those born overseas Mantoux. Please read the information provided on the consent forms
Varicella (Chickenpox) is safe and 95-98% effective in preventing severe chickenpox disease. It is still recommended that children who have had the disease (chickenpox) to have the vaccine and can safely receive the vaccine.
Boostrix is a booster that contains vaccine for Diphtheria, Tetanus and Whooping Cough in the one injection.
Diphtheria

causes respiratory problems of obstructions to breathing and damage to the heart and nervous system and sometimes death.

Tetanus (lock jaw)

causes painful muscle spasms the interrupt breathing and can cause death

Pertussis (Whooping Cough)

is highly contagious and passed by coughing or sneezing. The infection causes severe bouts of coughing that leads to retching and vomiting, pneumonia, seizures and brain infections and causes death in young infants
Immunisation dates for CMS are;
Term 1 = 22nd & 23rd March 2016
Term 2 = 7th & 8th June 2016
Term 3= 20th & 21st September 2016
If you have any questions please contact Barbara Glover, Health Promoting School Nurse, Centralian Middle School on 89502513
Teaching Teams
The Leadership Team
Eddie Fabijan

Principal

Lyndsay Thomas

Assistant Principal

Doug Algate

Assistant Principal
Year 7 Team
Rachel Helliwell

Coordinator

Kate Axten

Teacher

Annie Thompson

Teacher

Gavin Nolan

Teacher

Gwenyth Broug

Teacher

Rhiannon Fletcher

Teacher

Shane McAuliffe

Learning Support

Peta Caspani

Learning Support
Year 8
Kristi Beynon

Coordinator

Bonnie Chapman

Teacher

Lauren Michener

Teacher

Lorna Parker

Teacher

Ian Shepherd

Teacher

Jo Molin

Teacher

Dustin Hunter

Learning Support

Fiona Hunter

Learning Support

Carol Turner

Assistant Teacher
Year 9
Wellington Pasi

Coordinator

Ben Balmer

Teacher

Wendy Cowan

Teacher

Leah Carroll

Teacher

David Johnston

Teacher

Mitch
Learning Support
Small Groups
Rachel Fata

Coordinator

Tom Atkinson

Teacher

Ryan McGhie

Teacher

Hans Westermann

Teacher

Michelle Pinto

Teacher

Jacinta Kirpatrick

Teacher

Nola Hunter

Learning Support

Bayden Ford

Learning Support

Shelly Caspani

Learning Support

Barry Georgopolous

Learning Support

Vicky Goude

Learning Support
Arts
Stone Lee

Teacher

Peter McMeel

Teacher
Well Being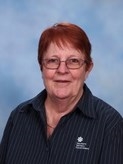 Barb Glover
School Nurse
Kathryn Howitt
School Nurse

Kirsten Wilson
Counsellor

Denise Casey

Home Liaison Officer

Daryl Preston

Home Liaison Officer
Clontarf Academy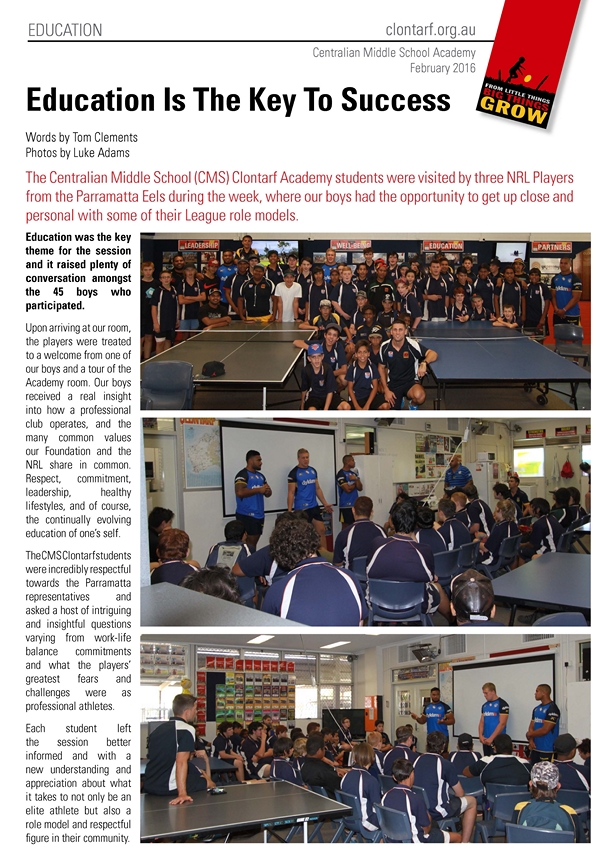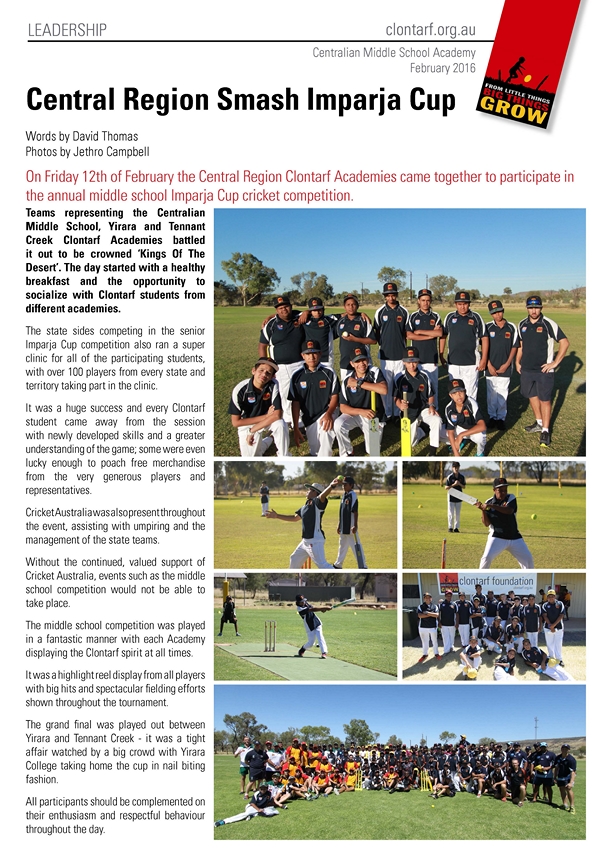 Community News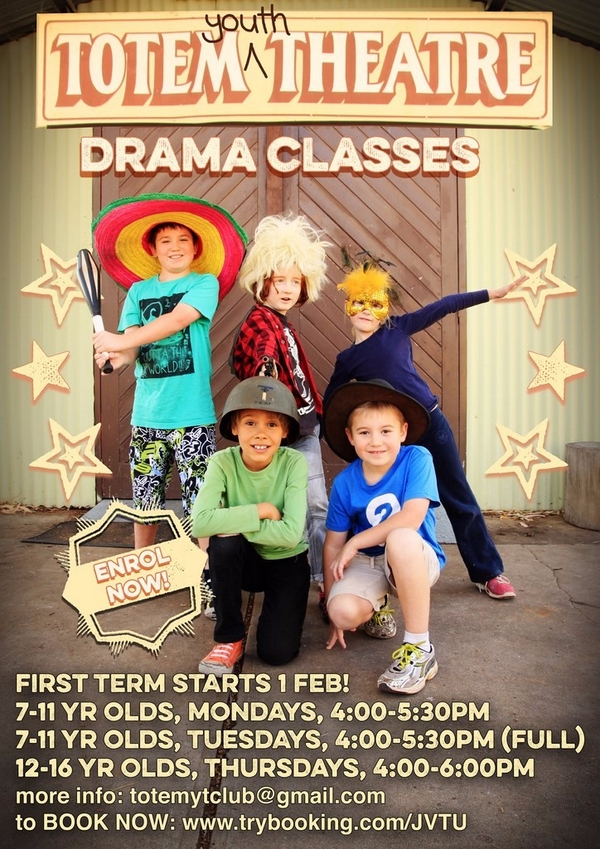 Healthy Teeth
The Department of Health (DoH) provides a FREE dental service to all children attending primary and secondary school. If your child/children require a check-up or treatment, please contact Flynn Drive Dental Centre on 89516713. A parent or guardian MUST attend with their child/children